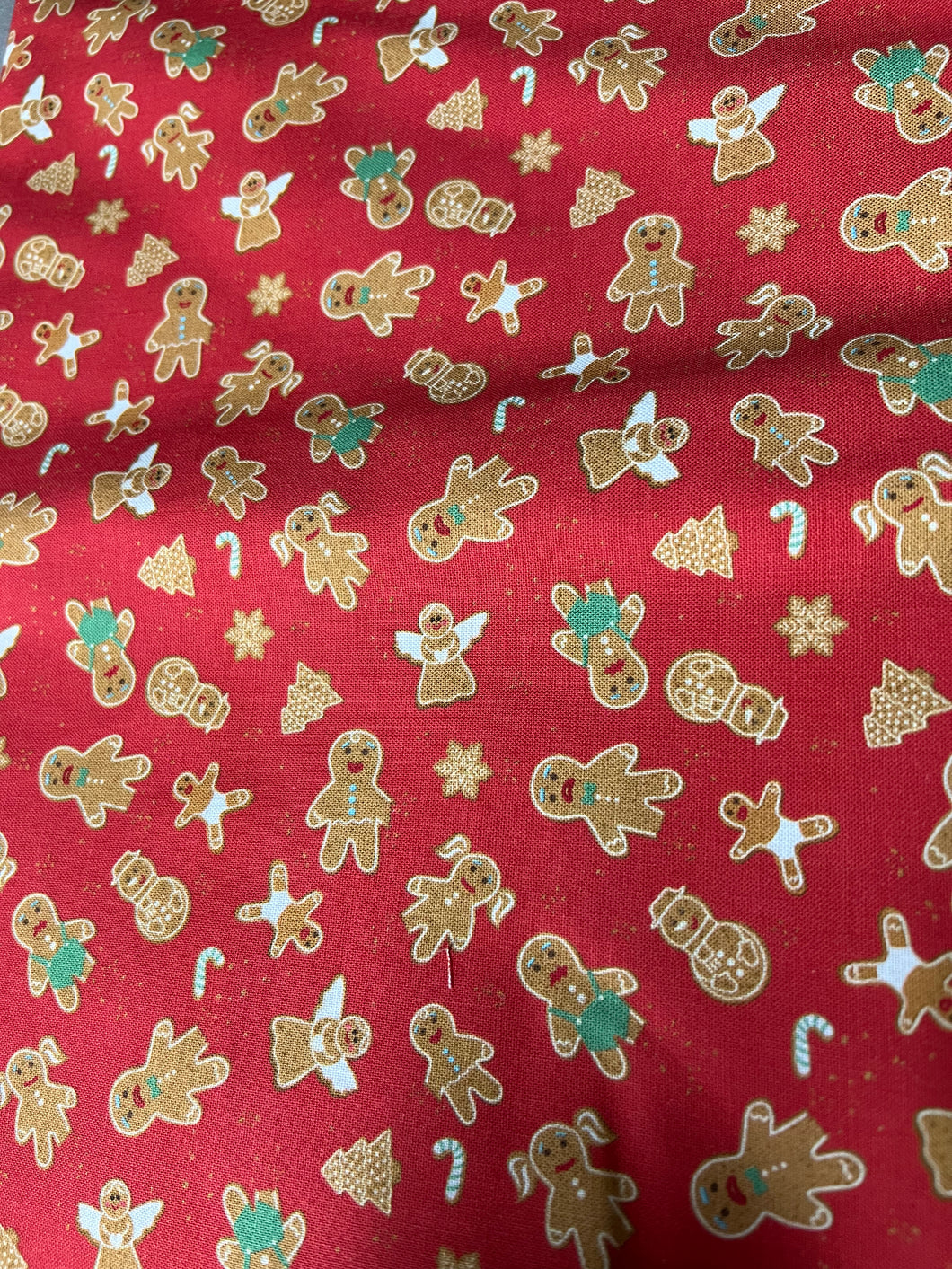 Tie On Holiday Oh Snap Dog Bandana
Regular price $10.00 Sale
This square dog bandana is made with the option to tie once and snap or double tie. Also try rolling down the bandana before tying it for a better fit. The plastic snap not only adds a bit more style to the bandana, but also helps it stay in place and is easy to remove. 

Quality fit sizing:

XS- neck size 8"-12"
Ex. Chihuahua (also cat or rabbit)

Small- neck size up to 19
Ex. Beagle, terriers

Medium- neck size 20-24
Ex. Cocker Spaniel

Large- neck size 25-28
Ex. Golden retriever, German Shepherd and Lab




Materials: 100% Cotton
Please allow 1 week for your bandana to ship. Every bandana is made to order by hand
TIPS FOR DETERMINING YOUR PETS NECK SIZE:
Measure at the base of the neck (the widest part)
Use a piece of string or ribbon to mark and
then measure it with a ruler or standard tape measure.
If your pet is in between sizes or is extra fluffy then choose the larger size.
Bandanas are meant to hang comfortably at the base of the neck.
It will not be the same size as their dog collar.

SAFETY & CARE INSTRUCTION TIPS:
Never leave your pet unattended when they have their bandana on.
Flip their bandana over their back when your pet goes to eat. This will help to keep it from getting soiled.
Do not tie the bandana too tight or too loose.
They are meant to hang at the base of the neck allowing for a bit wiggle room.
Wash in cold water with like colored fabrics and lay flat to dry.
To prevent shrinkage and damage to the snaps DO NOT put in the dryer.
Iron on low heat as needed.